Does your 3-4 year old love to twirl, play, make-believe and dress-up ?
Then they will love becoming a Princess Ballerina!
Each week we hop, skip and twirl through an imaginary adventure!
Why Princess Ballerinas?
Your little ballerina will love exploring a new imaginary dance adventure each and session complete with a story, themed music, thematic imagery and matching props to bring each story to life!
By encouraging your child's creativity and independence in a fun and supportive atmosphere you'll see your child blossom before your eyes!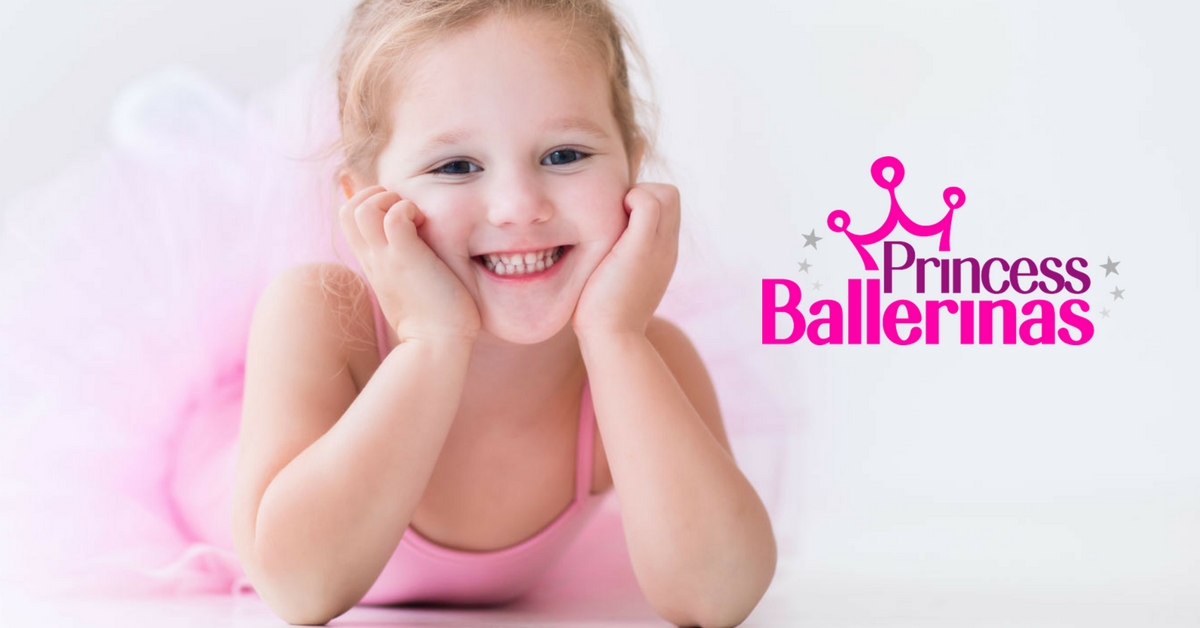 Princess Ballerinas Class
Best Value
9 weekly themed classes.

A coloring page to match each story.

A personal sticker chart to track and celebrate learning each new term and skill during the session.

Each theme concludes with a special parent performance.

The session ends with a parent performance in costume (costumes are provided on a dress-up basis at no cost to you).

Each theme session also ends with a child getting their very own Certificate of Achievement to celebrate their effort and dedication. Each certificate reflects the session theme so many children enjoy collecting them session after session.
Average Tiny Tot Dance Class
Registration Fee: $40

4 weekly tiny tot classes
What Our Customers Are Saying
Don't just take it from us, let our customers do the talking!
"My girls love dancing at Point A! The teachers are so positive and encouraging. The small classes have helped them gain confidence in not only dancing, but also making friends. I can't recommend Point A enough!"
Shelly Bennett
"On several occasions, our daughter seemed to become lost in the size and shuffle of other programs.  We truly enjoy and appreciate the small class size and individual feel she receives since becoming a part of Point A dance."
Ken Schmidt
Don't Be Shy
If we didn't answer all of your questions, feel free to drop us a line anytime.